This Christmas Party – Experience a Nefarious night out with a Deadly Difference!
"Get in on the action" with the NEW 'Killer Night Out' murder mystery dinner show, featuring a talented international cast of professional actors and comedians as The Prime Suspects.
Catering for up to 150 guests per night, this show is ideal for companies as a team-building event or for smaller social groups and couples as part of a mixed-audience experience. Guests are seated at tables of 6 & 8 and will mix, mingle and make friends as they enjoy a fabulous 3-course buffet dinner and a full evening of professional quality entertainment. Shows commence at 7 pm with comedy, drama, high interaction and mystery until the dramatic finale at around 10 pm, finishing with prizes before music and dancing until midnight. All from just $110 per person! (Price may vary for Christmas Shows)
A portion of all ticket sales proudly supporting Tauranga Coastguard.

---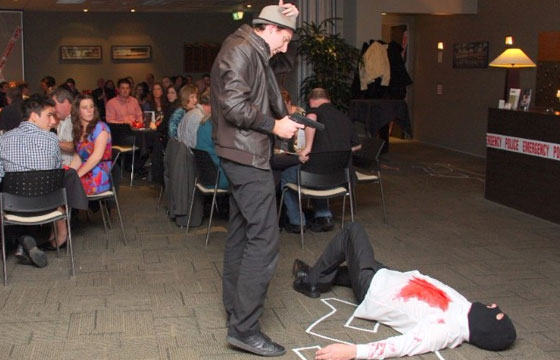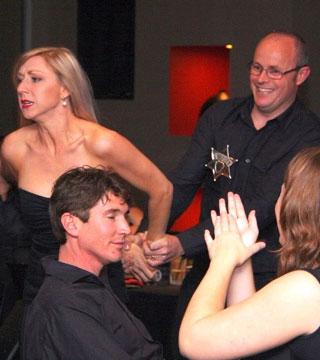 ---
The Prime Suspects infamous murder mystery shows are a unique blend of New Zealand's finest interactive adult comedy-drama dinner theatre and challenging mystery. The action runs for approximately 3 hours, around your meals (starter, mains and dessert) which are included in your ticket price. There are several breaks in the action so you can mix, mingle and catch up with friends and colleagues. A cash bar is always available and group tabs can be organised.
Set in modern day, this show does not require the audience to come in fancy dress, however all are welcome to do so, as it just adds to the fun!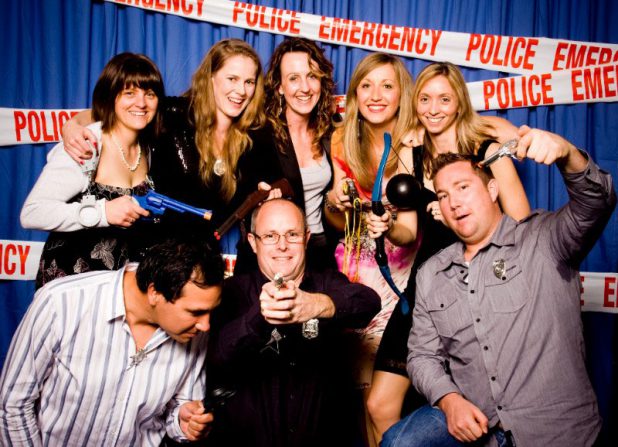 During your evening you'll meet colourful comedy characters and Prime Suspects as you witness the story unfold and the plot thickens when a key character is murdered.
Guests receive clue sheets to fill in as you witness the action, spot the clues and hopefully solve the mystery to win prizes! But beware… the suspects are amongst you, perhaps even sitting right at your table!
Work and business groups, parties and guests celebrating birthdays or anniversaries can be included in the mystery. So be sure to mention the celebration when booking.
And finally, guests can enjoy this fabulous evening all the more, with the knowledge that its for a good cause, with a portion of all ticket sales donated to the Tauranga Coastguard.