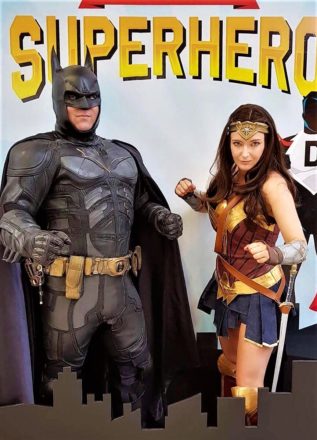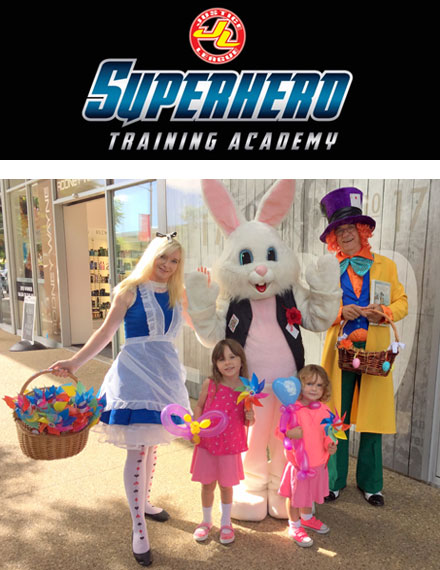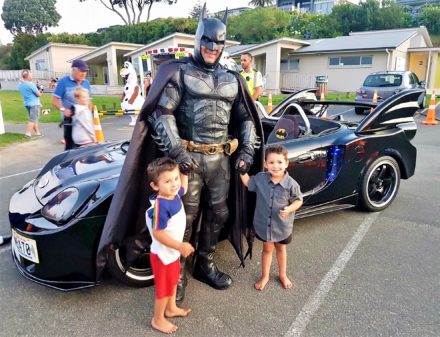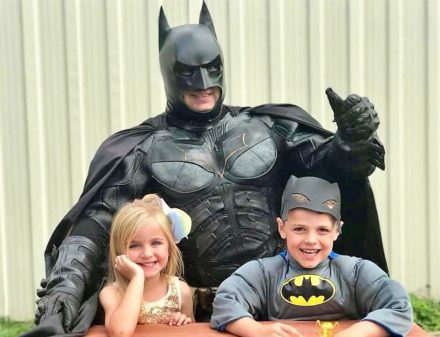 With over 7 years of Disney accredited movie roles, stand-in work and character impersonation experience, believe us when we say that your guests (especially the kids) will be able to tell the difference between the believable and the artificial. So Why settle for anything less than the BEST?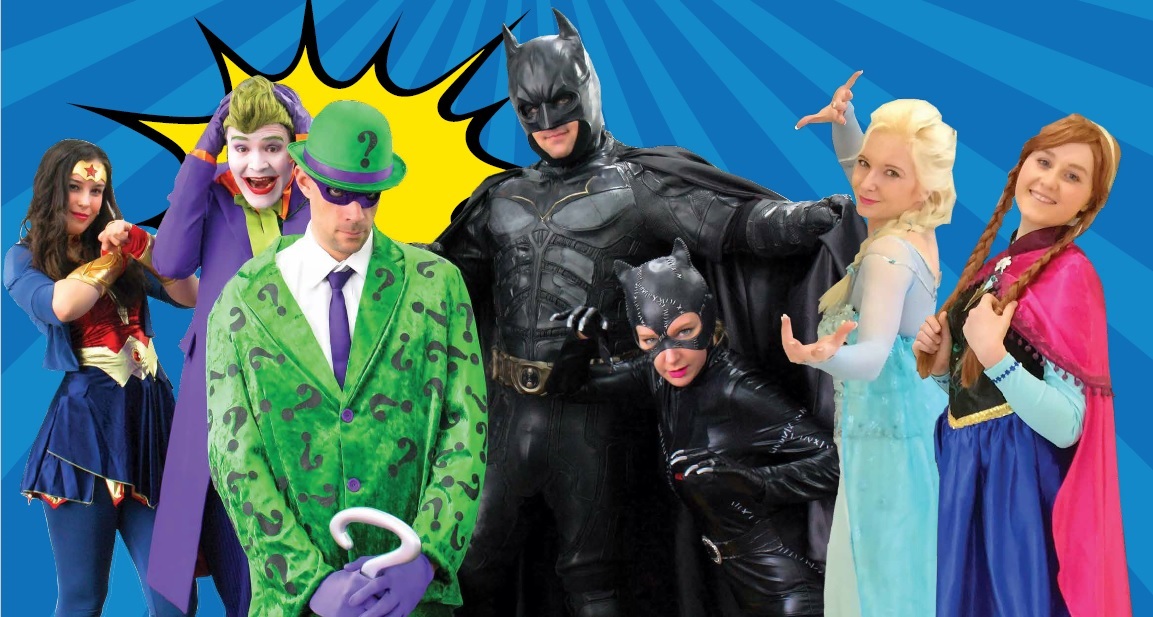 Our characters are guaranteed to look, sound and act just like the superstars and famous personalities that your guests know and love. There are no cheap wigs and costumes here, that disillusioned kids and sceptical audiences will see straight through… we only offer movie quality!
---
Prime Suspects: LEGENZ characters
Queen Elsa, Princess Anna and Olaf The Snowman (From Disney's 'Frozen')
Princess Cinderella
Princess Snow White
Pirate Princess Patricia
Alice in Wonderland
The Mad Hatter
The White Rabbit
The Face-Painting Fairy
Marilyn Monroe
Pirate Captain Claw
Captain Jack Sparrow
Batman – The Dark Knight (Now with New Zealand's ONLY BATMOBILE Car!)
Wonder Woman
Poison Ivy
Catwoman
The Joker
The Grinch Who Stole Christmas
Santa Claus
Frosty The Snowman
The Easter Bunny
Professional Presenters & M.C.'s
Corporate Meet & Greet Characters
'The Godfather' M.C. & Mafia Gangsters
Cowboys
Red Carpet Paparazzi
… PLUS many more performers are available to create magical memories whether it be a birthday party, festival, parade, conference or event with prices starting from as little as $150 per character per hour.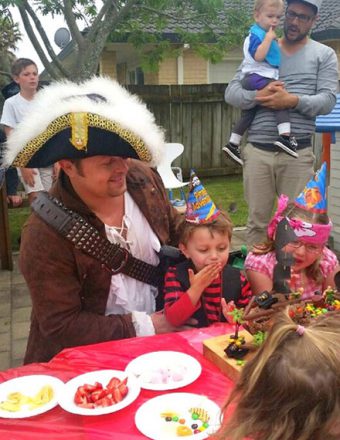 The FUN starts at the door as characters welcome your guests, provide photo opportunities and make them feel special. We'll get them in the mood, laughing, talking and having fun. Our characters infuse your function with energy, entertainment and excitement.
Give your party some extra sparkle, add theme or some light comic relief to an Expo or Conference, or celebrate a special occasion by adding some memorable character magic.
The Prime Suspects are are proud to exclusively present highly trained performers who are considered the most authentic character impersonators in New Zealand.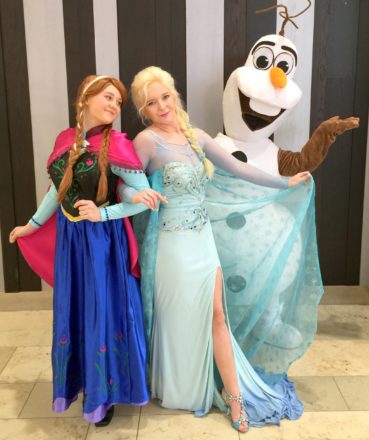 Face Painters and Balloon Artists
For Kids parties we can even supply our own professional Face Painters and Balloon Artists.
A huge variety of performers, characters, themes and combinations can be provided to suit any theme and event. Certain characters can also perform comedy, themed games, skits, improvisational set pieces, rehearsed musical routines and mini shows.
Just let us know what you'd like, and …
If you can Imagine it, we can Produce it.